---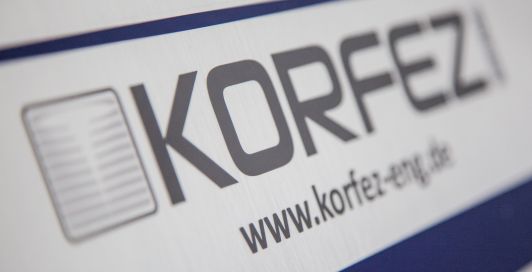 Tunesia: Mill shell lining project
In July 2015, KORFEZ ENG. has signed a contract with Votorantim Group for the supply of a new first compartment mill shell lining for the company's plant in Tunesia. This 3.750 mm long shell lining is intended for a 3.80 m diameter two-compartment cement mill.
The order is supplemented by a free mill inspection, which is carried out within the same month, to collect all necessary information and dimensions that form a basis for the design.
KORFEZ ENG. carries out the design using their latest CAD processes, whereas the foundry KORFEZ DOKUM produces all shell liner plates of type LIFTER 55/110.
Delivery is scheduled for September 2015.