---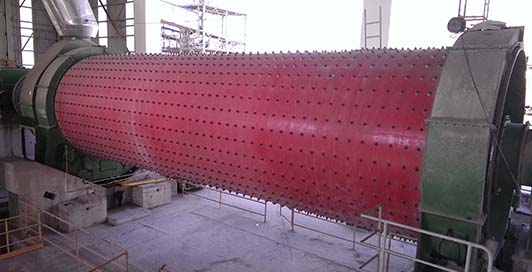 KORFEZ wins follow-up order
for a cement plant in Central Asia
KORFEZ ENG. has received a follow-up order in April 2015 to design and manufacture complete mill internals for a 3.8 m diameter two-compartment cement mill. The order includes inlet head liners, all mill diaphragm plates as well as the mill shell lining for both grinding compartments.
The customer already operates an identical cement mill with KORFEZ mill components. The customer was satisfied with the quality and services we offered so that they decided to award KORFEZ also with the second ball mill replacement project.
We are delighted to have been received this positive response and are looking forward to a continuing successful cooperation.