---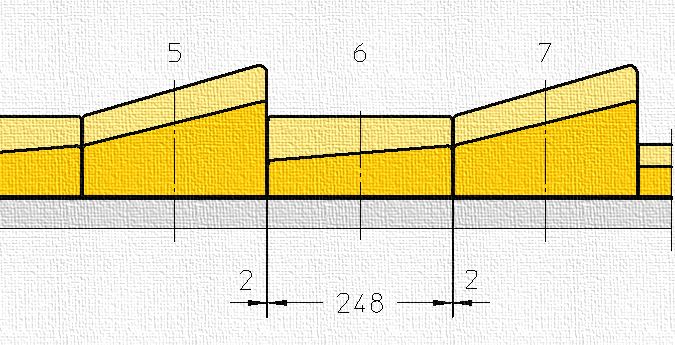 Mill shell lining for Germany
KORFEZ ENG. has secured a contract to supply a large global group in Germany, producing construction and raw materials, with a mill shell lining system for a sand ball mill of 2.60 m in diameter.
After a free mill inspection during the middle of 2014, the order was finally awarded to us end of November. Due to the low impact stress of the grinding media, a combination of lifter and sorter plates with a chromium content of 12 % has been selected.
The mill shell lining is set to be finished in early spring 2015.