---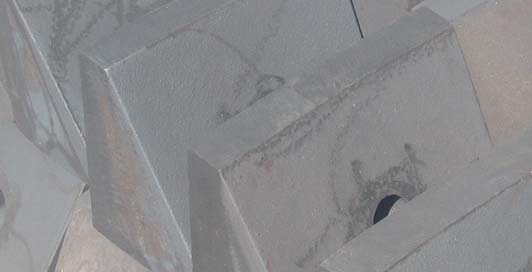 KORFEZ ENG. was chosen as supplier for a leading cement group
KORFEZ ENG. was chosen as supplier for a leading cement group
One of the leading cement producers awarded us a contract for a 2nd compartment classifying lining in May 2014.
The parts are required for a cement mill with a diameter of 4.4 metres located in Germany.
Our customer can, of course, expect all of the known benefits: protection of the mill tube and perfect classification of the grinding media.
Delivery is scheduled for November 2014, and the project is due for installation in January 2015.
admin