---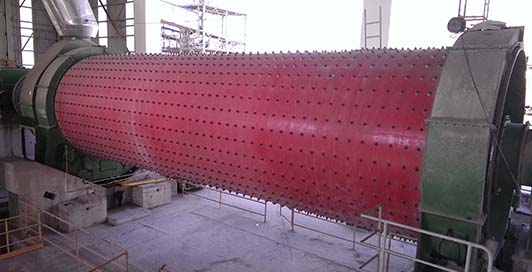 Complete mill internals
Major contract from Central Asia: Complete mill internals
KORFEZ's activities in the field of complete system components for the cement and mining industries are bearing fruit.
Just this week, we received a contract which includes the design, engineering and supply of inlet head liners,
diaphragm plates and the complete mill shell lining. Delivery shall be made right up to the plant within four months.